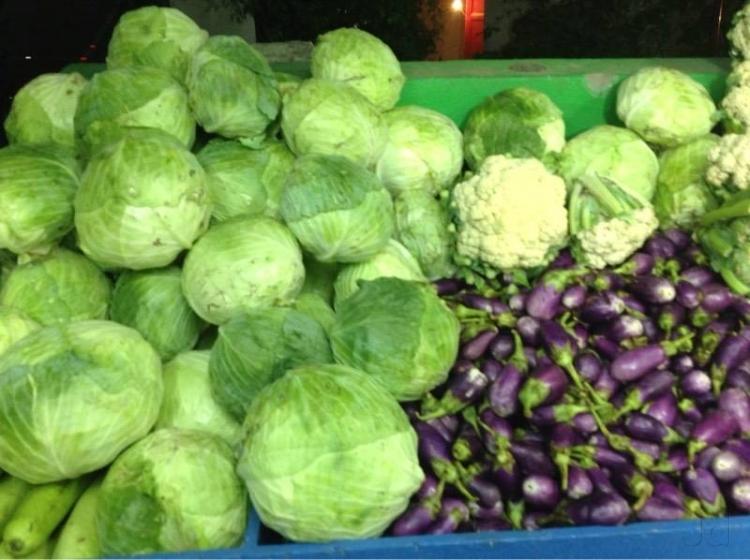 Cabbage Soup Diet is a 7-day program low-fat and high in fiber diet recommended for people who would like to lose 10 pounds or more in a short span of time.  Based on the name itself, this diet involves eating cabbage soup for one week. No wonder it is the diet some people choose to easily lose weight.
Aside from getting a quick result, this diet is cheap and very easy to prepare. You can cook it in a large container and just heat it when you need to eat a certain amount. People who have tried it though complain about its bland taste not to mention that it should be taken exclusively for seven days .
You can take this diet if you don't have enough time to lose weight for a special occasion. You have to be ready though of its possible side effects like lightheadedness, weakness, and more. If you still have more than a month to prepare, I strongly suggest plenty of exercise and nutritious food choices instead.
Is the Cabbage Soup Diet a Great Pre-Wedding Diet?
Majority of brides go on a strict diet to ensure their wedding dress fits perfectly to them. Cabbage Soup Diet is one of the pre-wedding diets people choose because of its promise to help people get rid of fats in just one week. Now the question is: is Cabbage Soup Diet recommended as a pre-wedding diet?
It's okay to stick on a diet especially when you are preparing for a special occasion such as a wedding. All brides would love to look stunning on their big day. However, you must opt for a diet that will not only help trim down body fats but will also be healthy for you. Not to mention the fulfilment it brings to being able to follow a slow but sure diet.
More than your physical appearances, emotional and financial readiness are the aspects of your life that you need to give importance when getting married. Fast tracking your weight loss plan may just cause problems in the long run. We don't want to see you feeling sick during your wedding.
Remember to always consult your doctor before starting the Cabbage Soup Diet or a diet of any kind since we don't want to see you feeling weak on your special occasion. People with diabetes who follows treatment plan may not be advised to take this diet. If you think you need a low-calorie diet to lose some weight, your doctor may even give you a much healthier way to go about it.
You can opt for this soup as a way to flush out some toxins in your body or kickstart a new diet plan. You can also take this diet by consuming it exclusively only for three days and just add fruits, vegetables, and a little protein in your diet to ensure you don't miss those key nutrients. Meanwhile, you can include packet onion soup and chili in case you got fed up with its bland taste.
Cabbage Soup Diet may not be advisable for those who want to lose weight to be fitter. Some people who tried this diet eventually go back to their previous weight because of unhealthy food consumption afterward. If you are in a hurry to get in top form for your big day or another special occasion, start a healthy diet as early as possible. Getting fit takes a lot of effort and you cannot just do it overnight.
Even though you're desperate to get a perfect figure to fit your wedding dress, it is still not an excuse to resort to diets that may just make you feel weak or sick on your big day. It is still wise to choose a more natural diet that will slowly but safely shed those pounds and are far healthier than a Cabbage Soup Diet.
My Final Take
Though Cabbage Soup Diet has been tried and tested for its effectiveness in helping individuals lose weight quickly and easily, it is not the ideal option to stay fit for a long period of time. This kind of diet may even make you feel sick because it lacks nutrients that your body needs to keep your system in good shape. It also does not encourage one to have a lasting weight loss since this program is not being encouraged to be taken more than seven days.
Your body requires healthy and well-balanced consumption of every food group. This ensures you get all the nutrients to fight sickness. Health is wealth and for me, that should be our top-most concern when starting a diet.