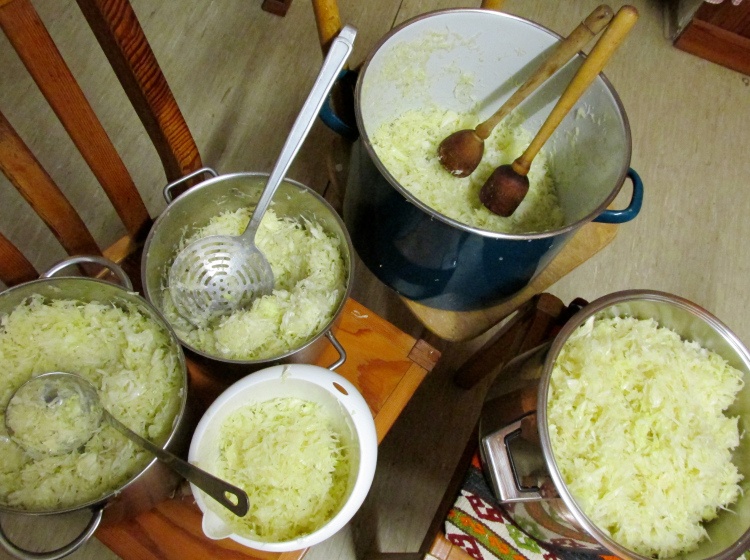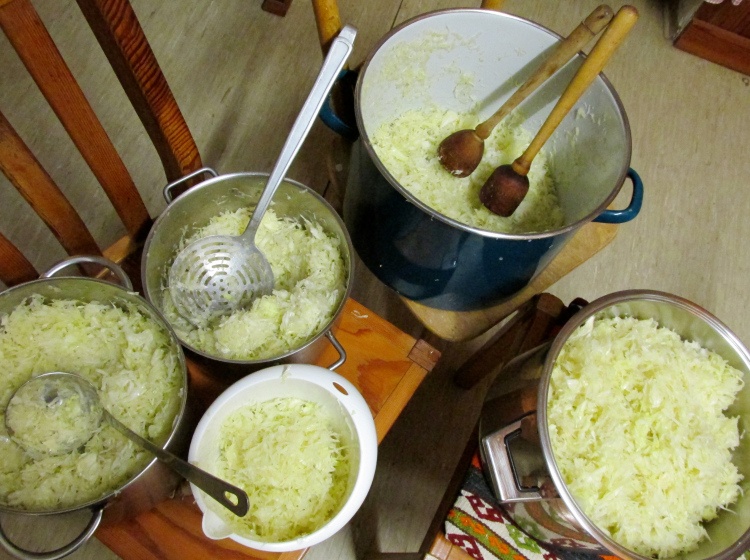 Best Cabbage Soup Diet Recipe
The Cabbage Soup Diet has been around since the 1950s, but even after so many years the recipe has stayed basically the same. The idea is to make sure that you're eating plenty of the low calorie, low fat, high fiber food so that you're getting the nutrients that you need and you stay full all the time. That's why the original recipe, cooked for a short time to preserve all the important nutrients, is the best.
Original Cabbage Soup Diet Recipe
1 head of cabbage, chopped
6 onions, chopped
2 green bell peppers, chopped
1 bunch of celery, chopped
1 bunch of shallots or green onions, sliced
2 bouillon cubes, chicken or vegetable
1 envelope onion soup
48 ounces v8 vegetable juice
2 28-ounce cans chopped tomatoes
juice of one lemon
Put all ingredients into large pot and fill with water to cover. Bring to a boil and then reduce heat to simmer for 15 to 20 minutes. Soup will keep in refrigerator for one week.
Cabbage Soup Diet Recipe Variations
As more and more people have tried the diet, they've tried adding their own individual twist to the recipe. If you're going to opt for one of the other recipes, you need to be careful. It may seem like it's not a big deal to add different vegetables or ingredients, but if those ingredients have more sugar or don't' have as much fiber as other vegetables, you may be taking some of the diet's power away. One important thing to note: you can always add fresh herbs and spices to give the soup more flavor and interest.
Some of the other cabbage soup recipes that are out there include:
The Italian version of the Cabbage Soup recipe adds basil, garlic and carrots. There's also a winter version of the Italian Cabbage Soup recipe that includes turnips.
There's a Zucchini Cabbage Soup Recipe that includes chopped spinach and diced zucchini, as well as carrots and tomato paste.
The Military Diet Cabbage Soup is the most Spartan version of all. It has no onion soup and just one bouillon cube, relying instead on an extra pepper and more tomatoes for flavor.
The Indian Cabbage Diet Soup. This version of the soup includes curry powder and a cinnamon stick, as well as cauliflower, garlic, and other spices.