Gwen Stefani is an American singer, actress, songwriter, and fashion designer. She was the lead singer of the 90's band No Doubt. Stefani was married to musician Gavin Rossdale from 2002. They split in 2015 and their divorce was finalized in 2016. The mom of three is now dating fellow The Voice judge Blake Shelton and there are rumors that they are expecting a baby. Is Gwen Stefani pregnant with Shelton's baby?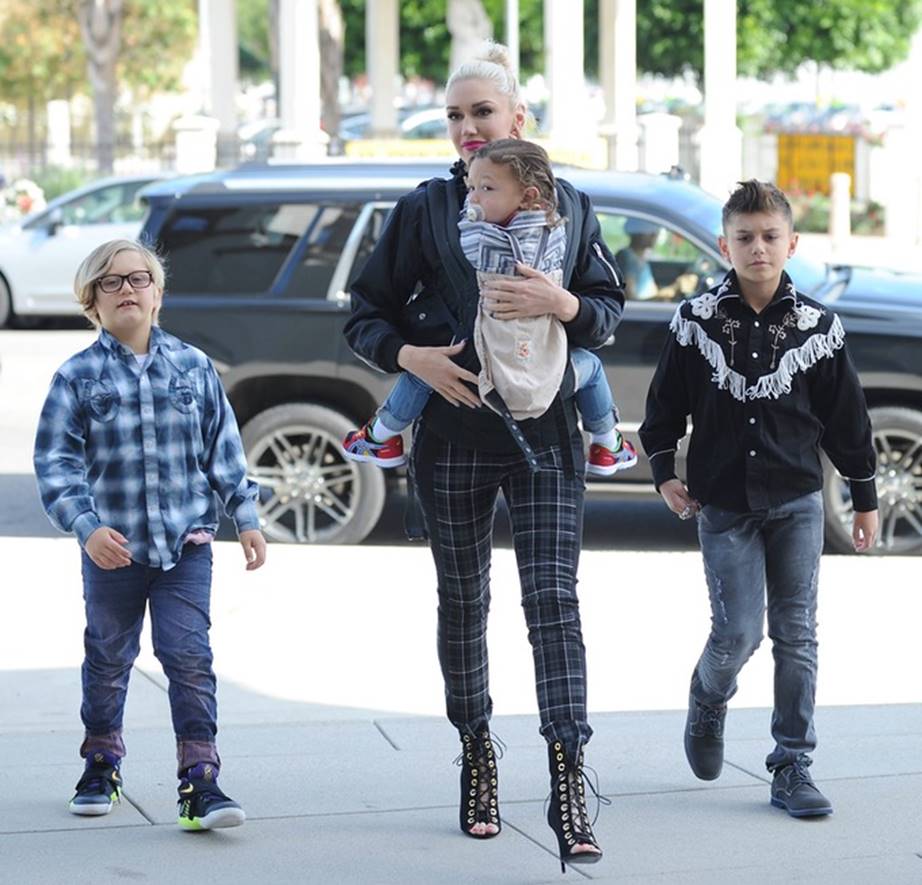 Gwen Stefani has three kids with ex-husband Gavin Rossdale. They are Kingston, Zuma, and Apollo; and yes, they share their mom's fashion sense!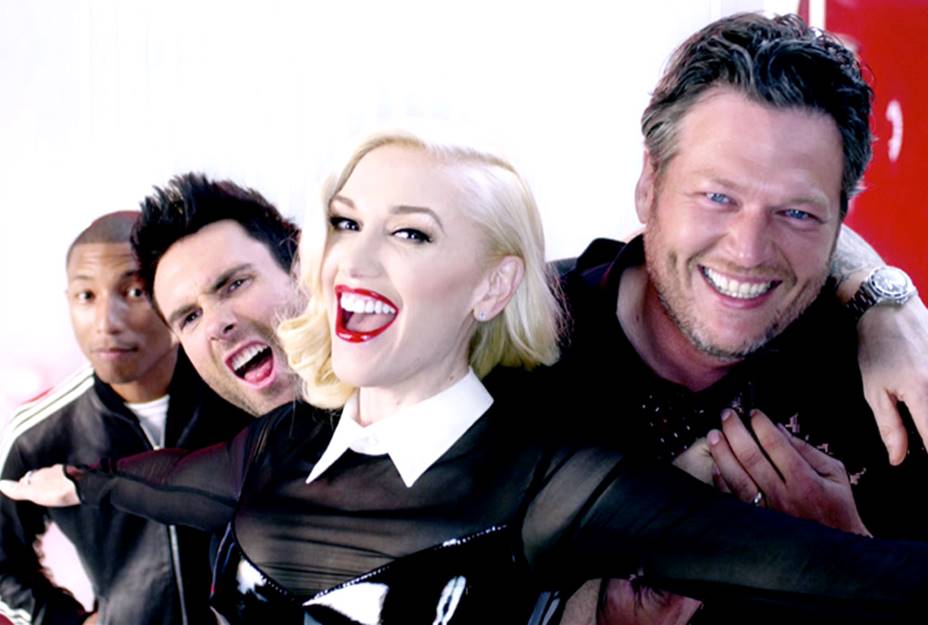 She became a judge on the seventh season of The Voice, where she worked together with fellow judge and now boyfriend Blake Shelton.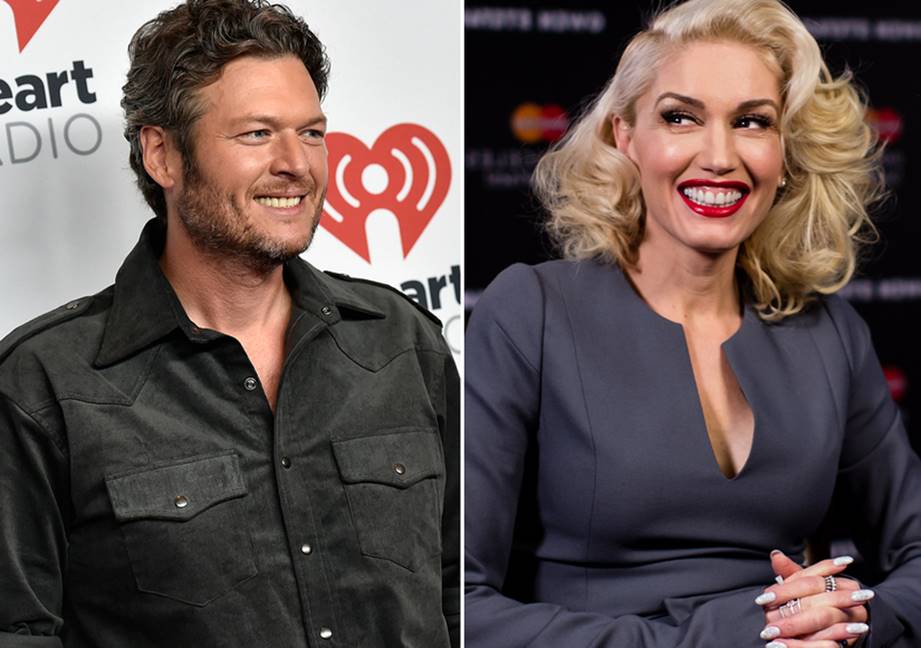 The "Holla Back Girl" singer and country singer Blake Shelton started dating in 2015. It was only a few months after Stefani's split with ex-husband Rossdale was announced.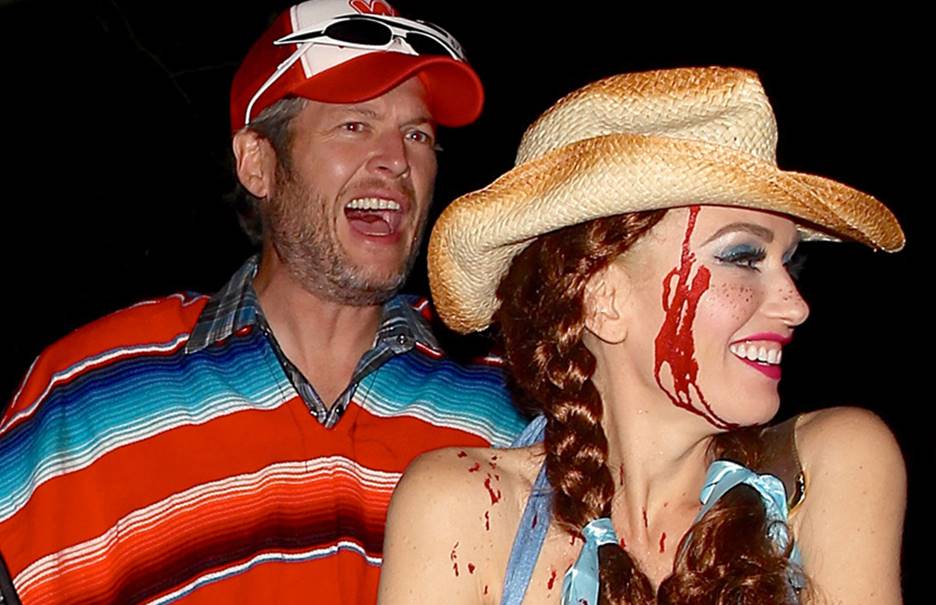 The then new couple attended a Halloween party together and it sure like they were having so much fun. They were seen in many events together ever since.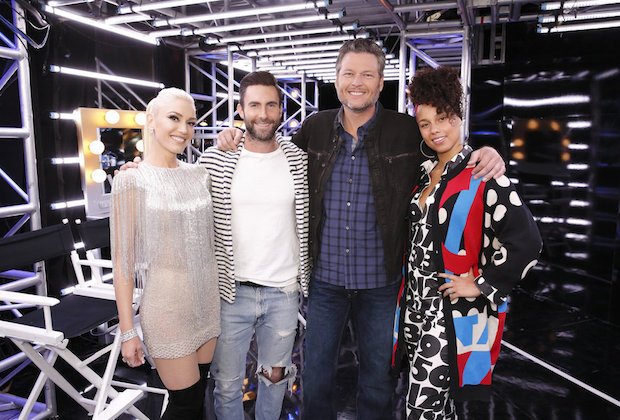 Stefani is now back on the 14th season of The Voice and it's funny how she and boyfriend Shelton crack jokes with each other on the show.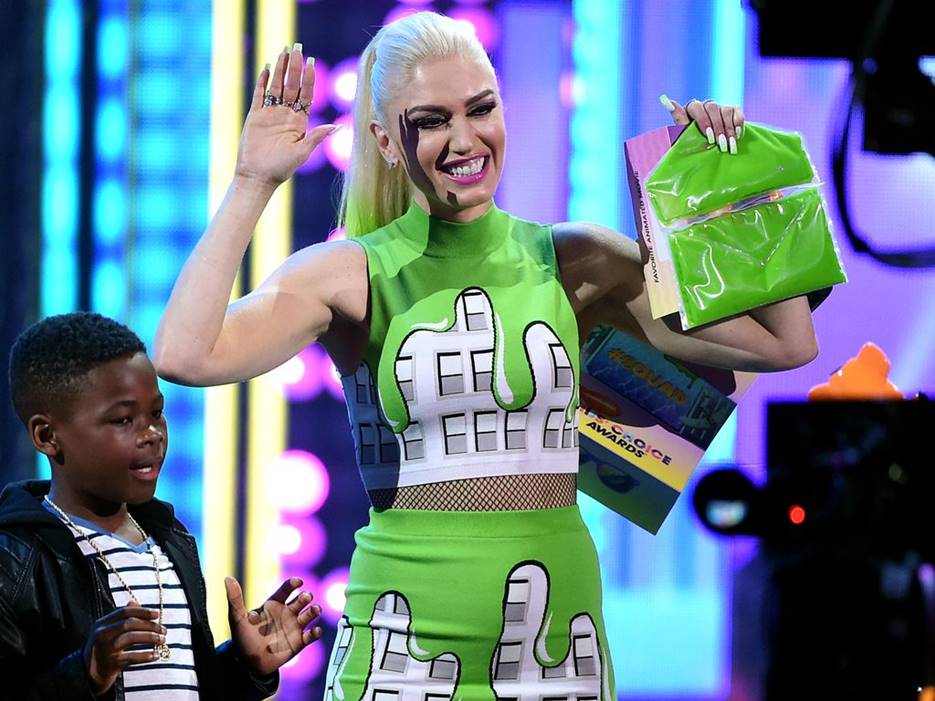 On March 11, 2017, the singer attended the 2017 Nickelodeon Kids' Choice Awards where she presented the awards of Favorite Animated Movie.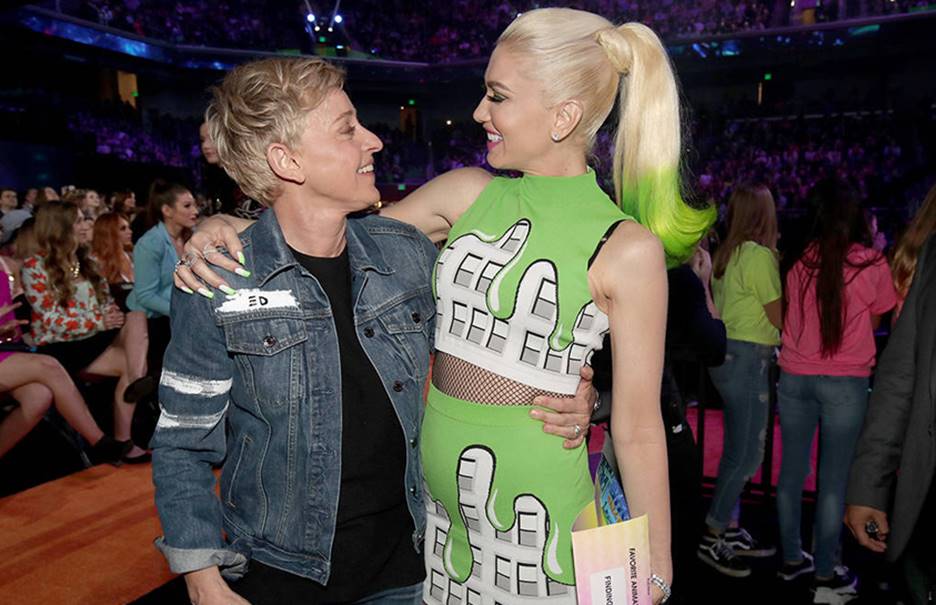 Netizens were quick to notice what looked like a baby bump on an image taken with TV host Ellen DeGeneres.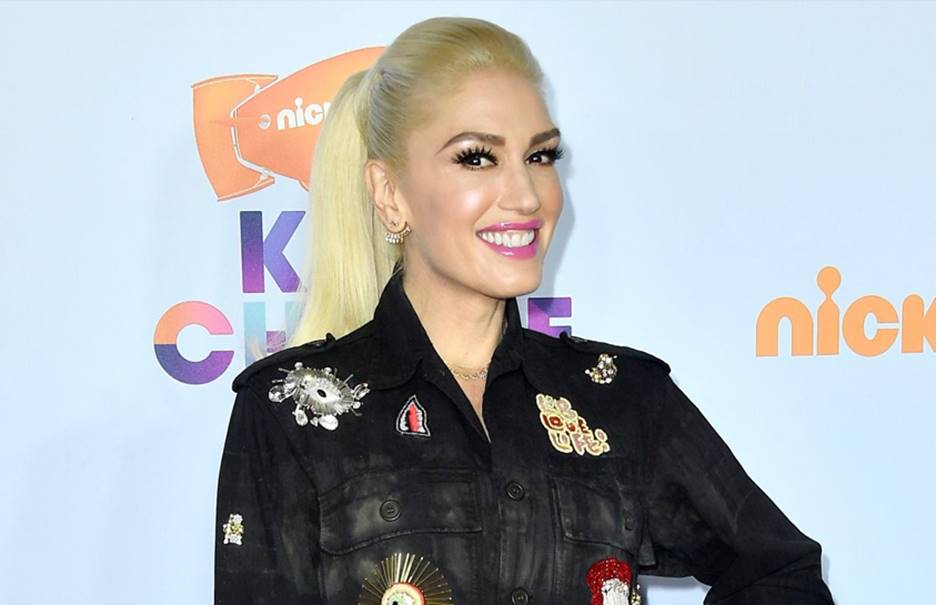 There is no confirmation yet on whether Stefani is pregnant or not. However, sources say that she and Shelton are working on having a baby.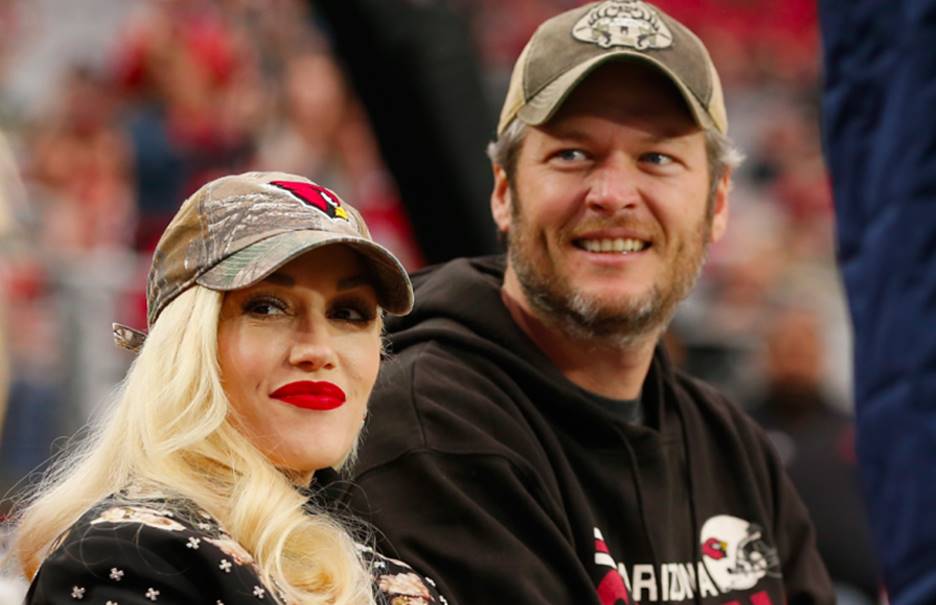 This is not the first time that pregnancy rumors on Gwen Stefani went out. Even at the beginning of their relationship in 2015, gossips like this already started to spread.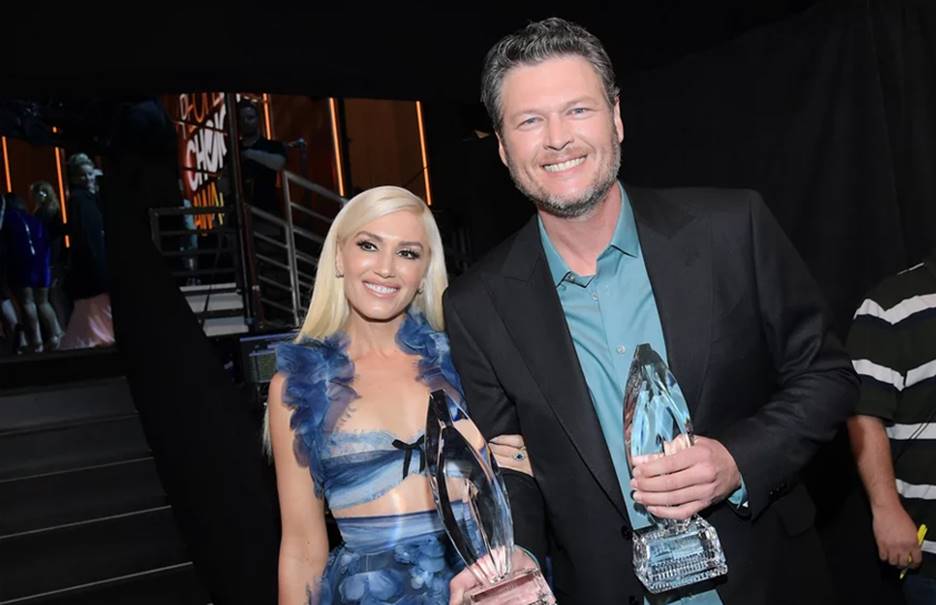 According to sources, the couple wants a baby girl by the end of 2017. So if Stefani is really pregnant, they would surely be happy to welcome the baby and share the great news with everyone.