Top model Christie Brinkley is one of the most sought-after cover girl/swimsuit models of Sports Illustrated (SI). She's been on the cover of the magazine a record eight times. She seems ageless, retaining her sunshiny-beauty through the years. Just imagine her doing another cover shoot for SI at age 63 and still looking this gorgeous. In her case, Christie Brinkley's plastic surgeries were minor and used strategically to retain her youth.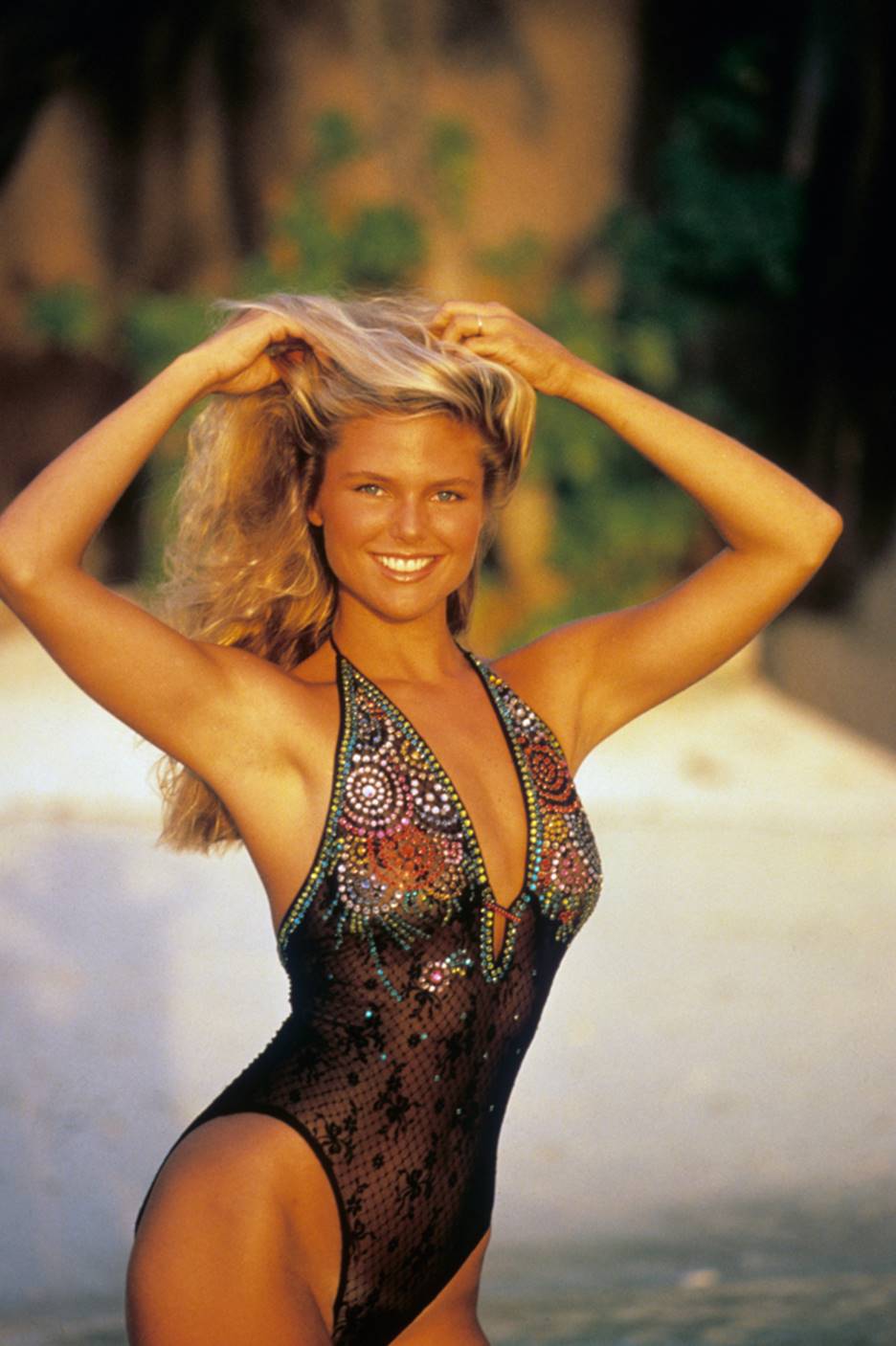 In this 1979 photo, Christie Brinkley oozes both sex appeal and girlish charms – a body made for swimsuits and the face and figure of a beach-loving beauty.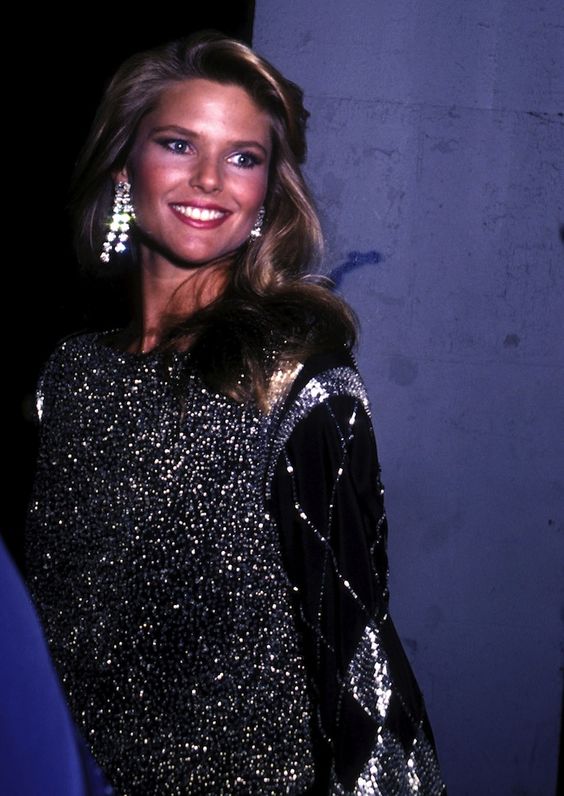 In 1982, Christie Brinkley still exhibits a perpetually sun-kissed face. She attributes her youthful glow to proper skincare, diet and exercise. Well, she's only 28 here.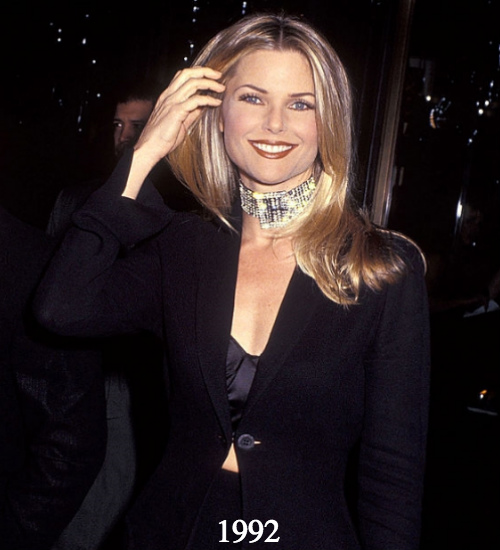 Ten years later and she looks more gorgeous. Christie Brinkley's chin, nose and facial features are all firm and prominent. She did admit to using fillers in the right places to retain firmness and remove wrinkles.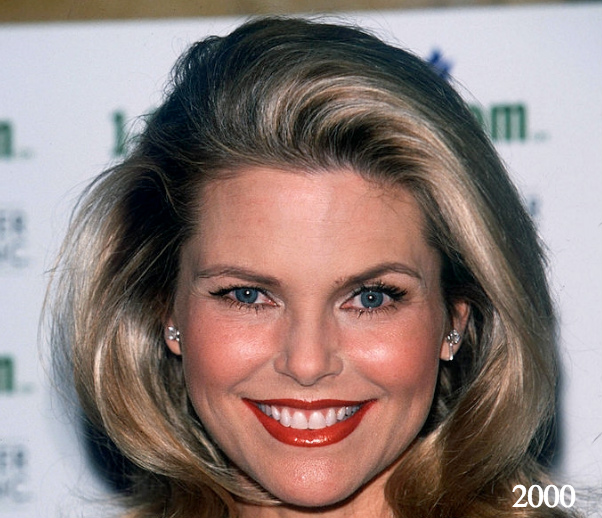 In this 2000 photo, Christie Brinkley's plastic surgery procedures are still up for debate. She still maintains that she's after non-invasive procedures. You can see wrinkles around the eye area and forehead.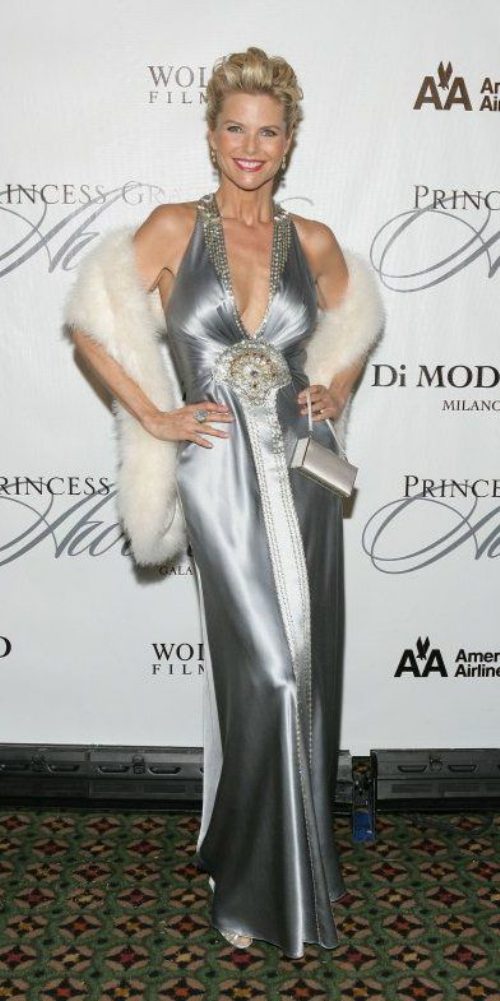 At age 52, you'll notice that her breasts are still very firm, with no sign of sagging. Her forehead's very smooth and overall, her face looks like that of a woman in her mid 20's.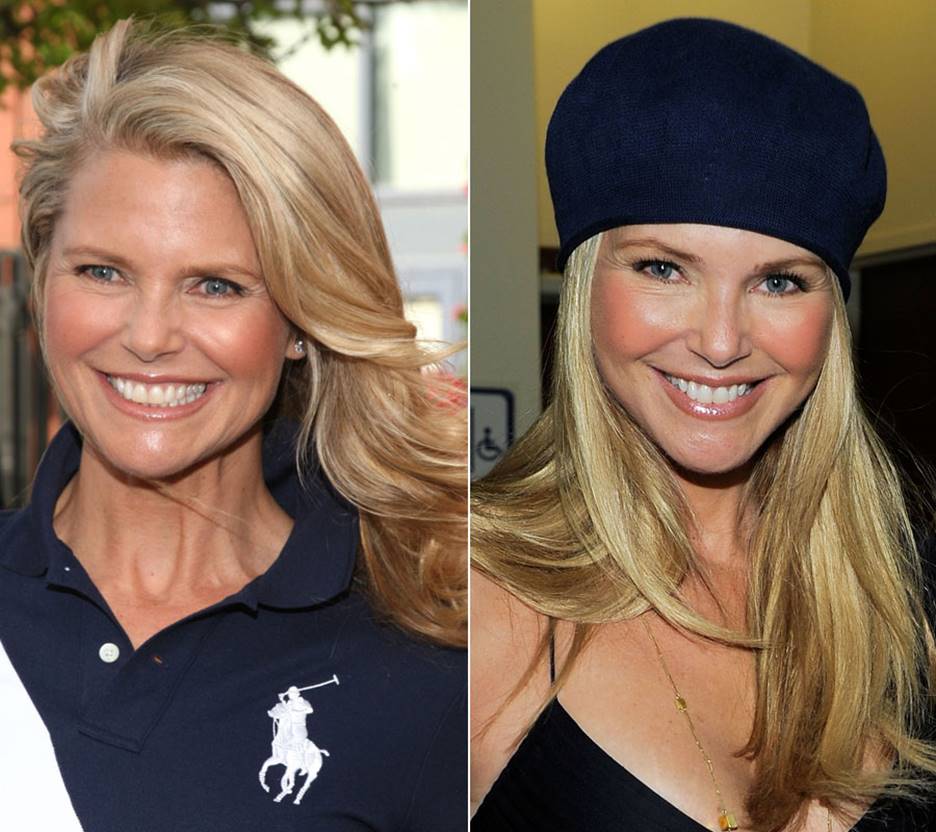 In this 2009 and 2010 photos, you can see that she looks older in the 2009 pic on the left. Christie kept saying that she has special facial massages monthly, laser treatments and some fillers.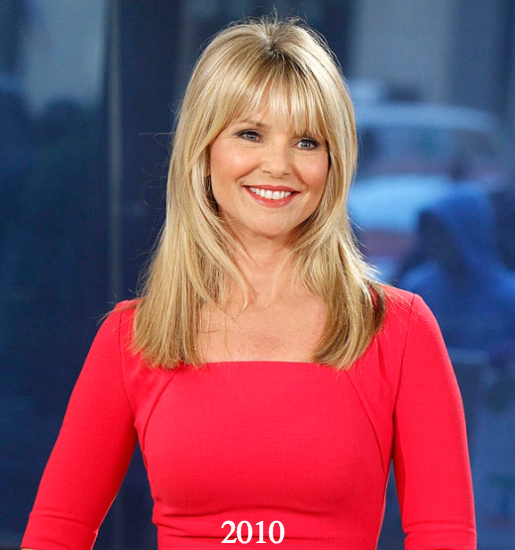 She still looked stunning in 2010. There are subtle signs of aging. But that trademark smile and red dress make her look exuberant. If she had plastic surgery, it was difficult to notice.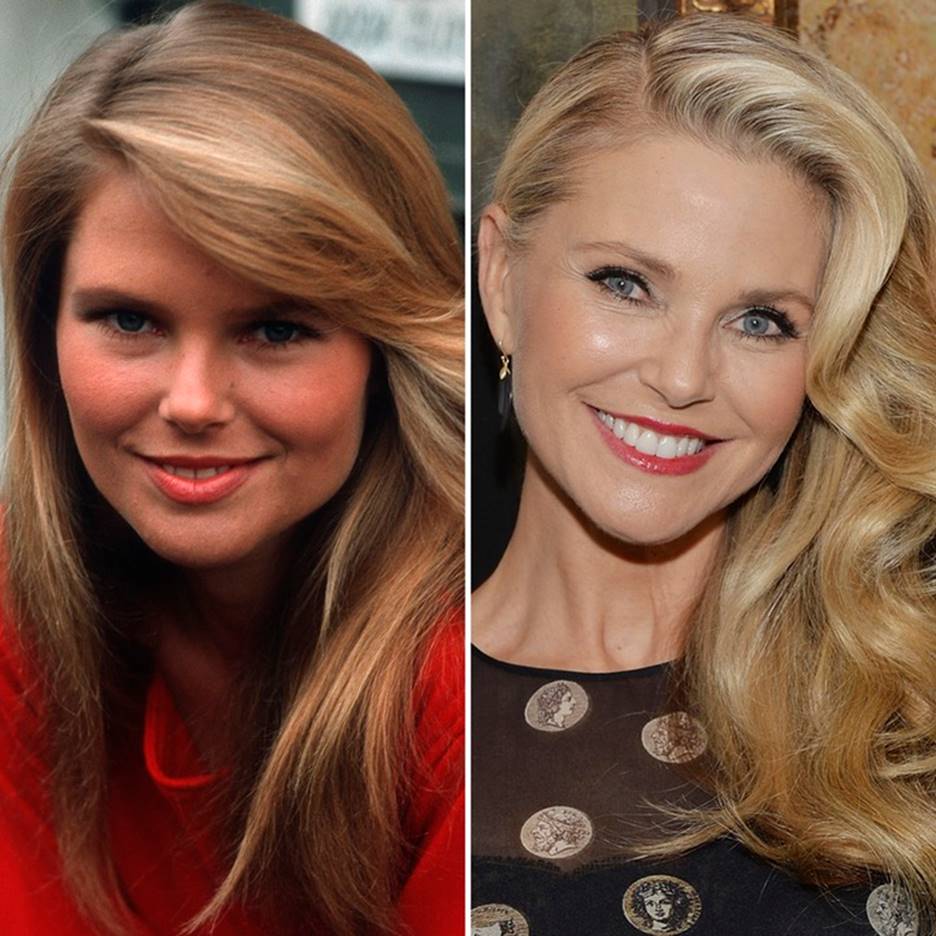 In this 1980 and 2014 photos, it looks like nothing much have changed. Doctors say that it is impossible to look this good without going under the knife, as creams, diet and exercise cannot promise that.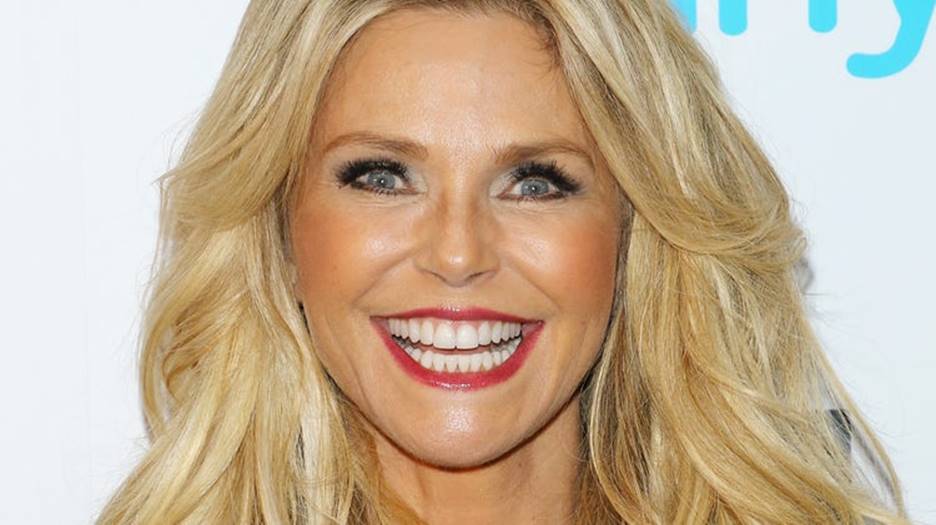 In an interview she admitted to getting Botox in the neck. She stems hair loss with extensions and have laser treatments and fillers to make her skin smooth and firm.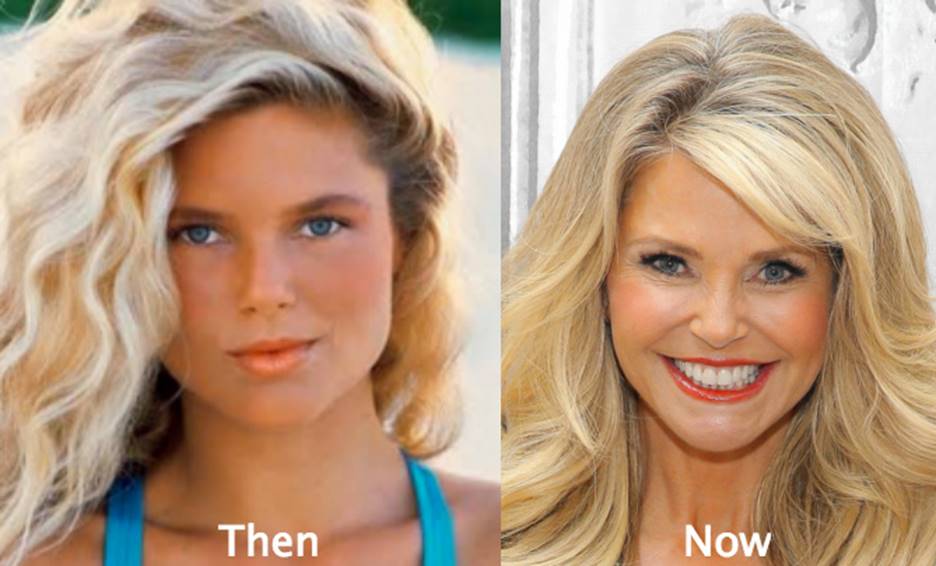 She may never fully admit that she had cosmetic surgery, but looking like this at age 63 is indeed an amazing feat (and definitely quite costly).